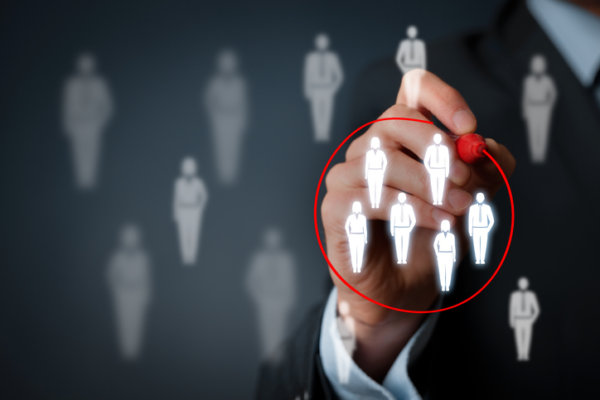 Hundreds of millions of users log into Facebook every day. In that large group, you almost certainly can find many who can benefit from the products and services that you offer. Facebook gives you the opportunity to precisely target your audience using numerous available formats. Consequently, you can get fantastic results for the money you spend.
The following tips will help you target the right audience.
Use Customer Behavior 
Facebook tracks the behavior of its users and has amassed an almost limitless trove of data points that you can use to market your brand. You can choose from many available subcategories, such as Buyer Profiles, Apparel, and Health & Beauty, to appeal to people who already have expressed an interest in products similar to yours.
Target Life Events 
When you log into the Facebook advertising manager, you can reach people who need your business based on their current circumstances. For example, realtors may want to target individuals recently having listed or sold their home or relocated to a new city.
Build a Custom Audience
Facebook allows you to upload your email list so that you can advertise to your contacts whenever they log in. Just as with your email list, you can segment your custom audiences to provide specific demographics with custom messages. In the end, you can dramatically boost the effectiveness of your existing marketing data.
Create Lookalike Audiences
You can use Facebook advertising to reach audiences that have the same characteristics as your existing group of followers and fans. If you lack a substantial following, you can also use your website traffic to build a lookalike audience by inserting a Facebook pixel on your pages.
Add Layers
Layered targeting means that you can stack multiple targeting options together to create extremely specific audiences. By combining multiple parameters including behavior, demographic and location data, you can ensure that the money you spend on advertising is used to reach only the people who mirror the traits of your ideal customer.
You now know the importance of Facebook advertising and if a lack of funds in your online marketing budget is an issue, seek a business loan alternative. Coupled with these audience targeting techniques, we can help you infuse the necessary funds into your campaigns that will give you the growth your business deserves.