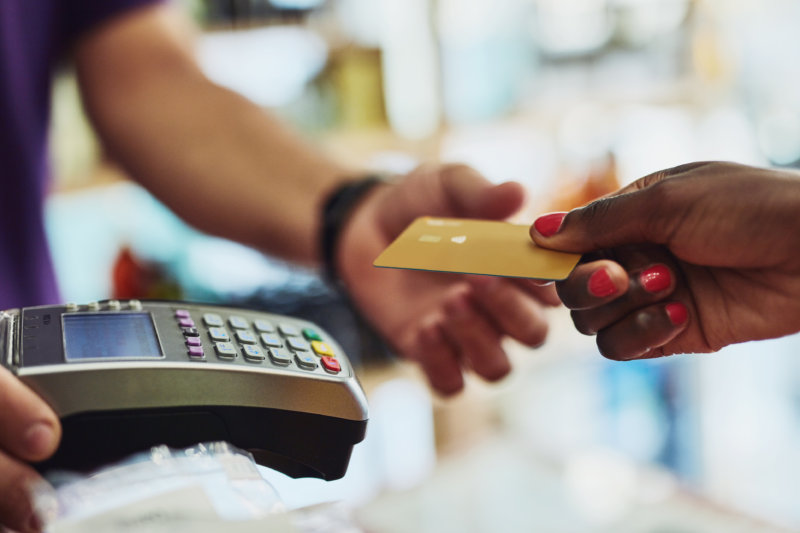 As you run a small business, one thing you always want is for customer payments to be made smoothly and without any risk to their financial safety. This risk is especially high if your business runs completely online, or has online orders as an option. That's because customers almost always need to use credit or debit cards for these purchases, and since credit cards have information you don't want leaking out, using merchant services are important.
One of the first things you want to look for in a merchant services company is both credit card processing reliability as well as data security. There are many services such as Square that now offer credit card processing as well as even small physical credit card readers for small businesses so that they don't have to invest large amounts of their cash reserves in expensive high tech point-of-sale credit card processors and cash registers. But some have also taken steps to actively monitor transactions and put in place mechanisms to prevent fraud and identity theft which can help minimize security concerns both for merchants and their customers. Security is of utmost importance when outsourcing merchant services.
You may also want to choose a merchant services company that offers automated clearing house (ACH) as part of its services. It may not always be necessary, but if you're in a business that deals with frequent bank transfers, withdrawals or direct deposits, ACH usually helps the process work better. It's most commonly used in billing where the customer sets up an automatic withdrawal to pay a recurring monthly fee. Usually most ACH providers have high security protocols for the transaction.
You also want to minimize having to return funds to customer credit cards since that can cost money in the long run. Certain merchant service providers can verify there were no accidental multiple charges, review any disputed charges and make sure customers authorized the charges. If you're ready to use these services as well as invest a little capital in your small business to take it to the next level, our business loan alternative solution can help.
We are Alpine Funding Partners, and if you're a small business that already makes most of its sales from credit card transactions, we can provide you financing without lengthy application forms or typical bank requirements. We offer many alternative financing solutions suited to your specific business.