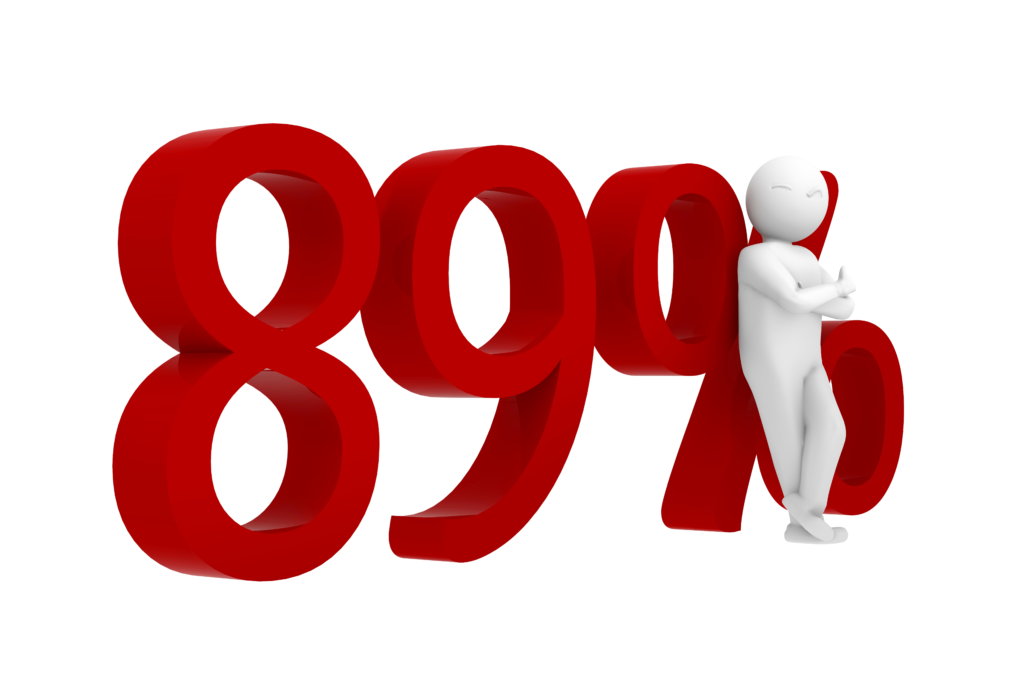 Every medium you use to build a marketing scheme for your company is important, and if you can get a good ROI on traditional print, radio, billboard and even television ads, by all means you should use them. But for many small businesses wanting a cheaper and broader reach, online advertising is where they should be focused. In fact, every business should be focused there because about 89℅ of America is connected to the internet in one way or another. The playing field is also level online because there are so many valid ways to market your business, from zero to thousands, the choice is yours on how much to invest.
Social Media
Online marketing is most effective when done through social media. Chances are most, if not all of your potential customers will be there whether it's on Facebook, Google+, Instagram, Twitter or YouTube. All of these social media sites offer easy tools to reach your customers. Plus along with your website, using a social media page for your company gives potential customers a look at your brand. Even video marketing can sometimes be done easier through the social media platforms since they provide user friendly tools.
PPC Ads
Another way to market to customers online is through paid search or PPC ads on Google or Bing.  With paid search, your ads appear in search engine results based upon user's keyword searches, and you pay the search engine company when someone clicks on them. This advertising is a little more expensive than social media ads and other low-cost or free marketing tools, but if used right it can drive high traffic volumes to your website and lead to more sales. The main thing is knowing how to use the right keywords in the right campaigns.
Display/Banner Ads
Display/Banner ads are the second most popular form of online marketing. If creating a very branded, visually appealing ad is your preference, this option is best suited for you. In regular search engine marketing ads, you're limited to only a certain amount of text, and no graphics. Display ads provide data, support retargeting, and help to increase your visibility and brand awareness.
If you lack the funds to really boost your online presence apply for a
merchant cash advance
from Alpine Funding Partners and watch your business grow!