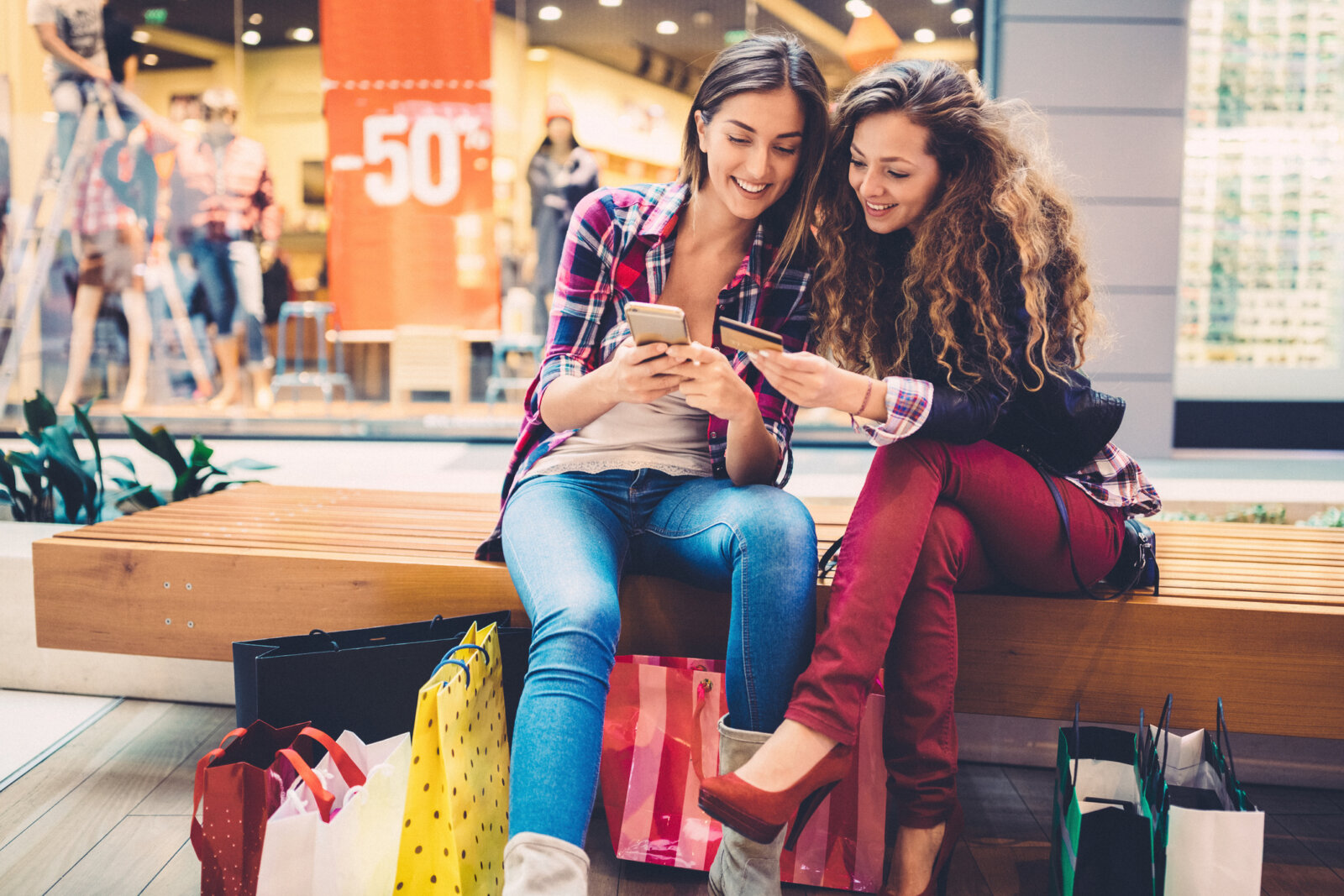 Running an online eCommerce store or a local retail shop requires the ability to provide a pleasant and impressionable experience for all your customers. When you want to improve your customers' retail experience as they shop with you, there are a few tips to keep in mind, especially when you are running an eCommerce store.
Provide an Appealing and Welcoming Experience
Creating a positive experience for your online visitors and prospective shoppers is extremely important with an eCommerce store. Your eCommerce storefront should not only be accessible via desktops, laptops, and smartphone, but it should also be presented with an attractive color scheme and aesthetic. The right look and feel of an eCommerce store can ultimately mean the difference between generating new sales or sending visitors elsewhere.
Use the Right ECommerce Solution
Choosing the right eCommerce solution is another important decision to make. When a user has difficulty maneuvering and navigating a website, they are much less likely to continue with their purchase and the checkout process.
Consider using a CMS, or content management system to help with managing your eCommerce store. There are also free and premium services online that can help with hosting an eCommerce storefront that is appealing, accessible, and easy to navigate. One of the most popular CMS solutions includes WordPress in conjunction with its 'Woocommerce' plugin for eCommerce stores. There are also services such as Shopify that provide you with hosting and inventory space for a monthly fee.
Provide Top-Notch Customer Support
An eCommerce store that does not offer customer support is not likely to remain in business for long. Providing top-notch customer service should always remain a top priority as the owner or manager of an eCommerce shop. Provide your users, prospective customers, and current shoppers with multiple methods of contacting you if they encounter an issue with your business or brand.
Offering email support, live chat, and even phone support are some of the quickest ways to build trust with users and prospective customers. Consider implementing a FAQ, or Frequently Asked Questions section to your website to further improve the experience of your customers as they browse your store.
Increase Your Brand's Awareness
Investing in your brand and its awareness both online and locally is essential for eCommerce shop owners. If you are in need of additional funding to launch a marketing campaign or a promotion for your store, or improving your customers' retail experience to drive more sales and revenue to your business,
consider taking out a merchant cash advance from Alpine Funding Partners.
Understanding the importance of offering a pleasant and memorable shopping experience for your customers is essential when you want to remain successful in the eCommerce industry. With an understanding of your target customers and their needs, drive brand awareness to your retail store  allowing you to generate more sales and ultimately, revenue for your business.