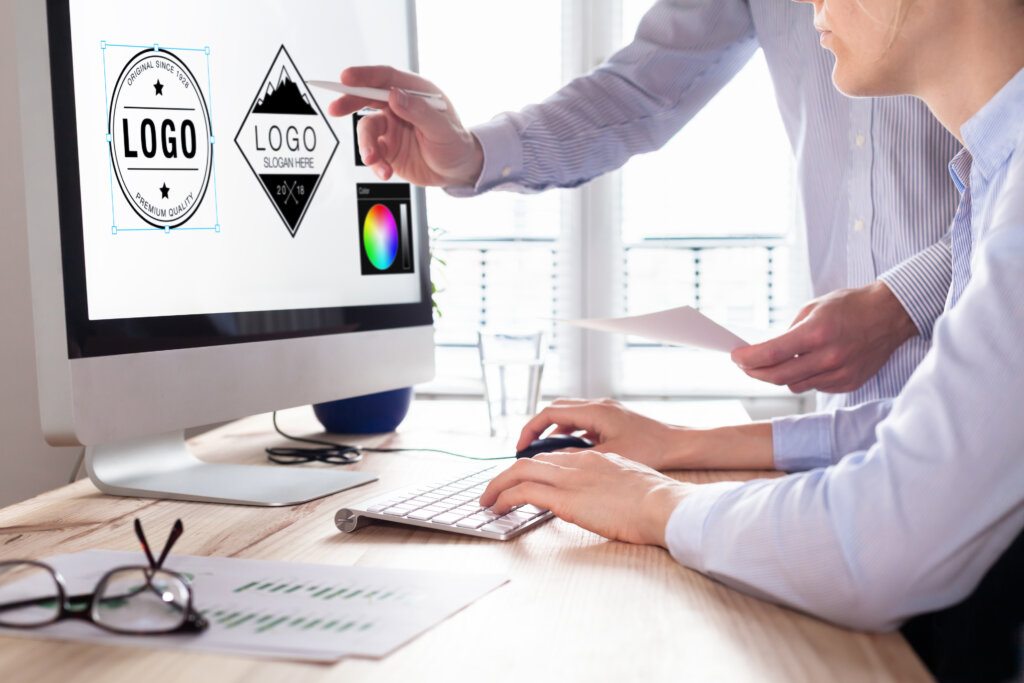 When it comes to developing websites, new technology has advanced the methods across the world. Every business needs a stable website to beat the competition and reach out to target more customers. But how much does a reliable business website cost? This is one of the most common questions that small business owners ask. Maintaining a productive website now a days can get very expensive. A website needs to break geographical barriers and be able to win more clients through effective customer acquisition and conversion cycles. Gone are the days when companies used to depend on word of mouth and referrals.

Here are a few ways to enhance your business website:
Focus on Website Aesthetics
The look and feel of your website is the first step towards winning clients. You want to invest in the right page structure, layout, typography, font colors and themes that make your website to stand out. You can choose to go with a custom or theme-based web design.
Theme based websites are the most common. They are created using pre-built themes that dictate the layout, font styles and critical website features. It is also possible to customize the site to suit the needs of your users.
The custom web design involves the application of advanced web design skills to create a great business website. Unlike a theme-based site, custom web design results in a unique website that addresses your specific needs.

Create Fresh, Relevant and Engaging Content
Content refers to anything that you post on your website, this may include articles, images, blog posts, videos and graphics. It is important to use keywords and craft content that fills the interests of your users. You can either re-purpose the existing content or create fresh content periodically. It is also recommended to invest in SEO to ensure the content and the website is optimized for search engines.
Advanced Functionality
Modern websites need blogs, social integration, photo galleries, feedback forms, shopping carts, comment sections among other aspects. A website with all these functions has the potential to attract customers and increase sales. Many small business owners try to save money by reducing website features.
But where do you get the money to develop a reliable website for your small business? This is where a merchant cash advance comes in handy, investing the money in these essential features to beat the competition. Instead of relying on the conventional methods of loans, you can consider applying for a merchant cash advance with Alpine Funding Partners to establish a professional website. With a business loan alternative , small businesses that have little cash can partner up and improve their systems, it'll help you create a professional website and eliminate the hassles associated with conventional marketing strategies. And in the end, you will win more clients, increase sales and take your business to the next level.