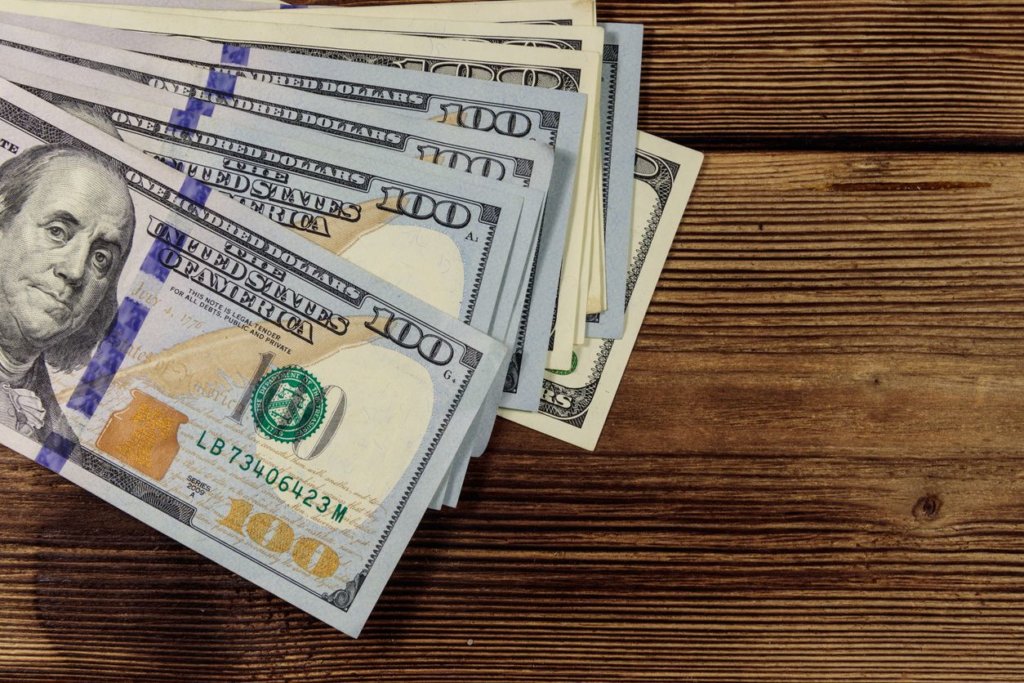 Everyone's dream when they start their own business is to build it into a big company and attain complete financial freedom for themselves. But getting there is much easier said than done because it's easy to run out of available funds either from loans or cash reserves. Running a business is always going to take cash flow for making payroll, paying taxes, and paying off financing costs, but how do you keep more in hand for growing your business?
1. Figure Out The Right Prices First
This is the most important yet trickiest part of running a business. You may want to sell cheaper than your competitors, but you might be selling too cheap. If you're selling more expensive, you need to make sure your quality is superior. Basically, setting prices is something you have to fine tune, and finding the exact right prices will give you a more predictable cash flow.
2. Build A Regular Customer Or Client Network
While businesses can always change and always need to be ready to market to new clients or customers, getting a regular sales volume from particular ones can be important to a sustainable cash flow. One way to do this is to offer rewards or special deals for clients who give you regular business. You can also encourage them to refer you to friends or associates, or post great reviews of you if they like your business.
3. Establish More Hard Deadlines For Invoicing
If you make your income through billing clients, you should never be afraid to establish payment due dates and use collection methods as needed. You can also add late fees or even have automatic charging put in place if you want to see more consistent billing or discourage late payments. But the bottom line is making sure client payments happen on time will lessen the chances you run short on cash when you're faced with your own due dates.
4. Offer More Methods Of Payment
One way you can increase business and improve your bottom line is to add more payment methods besides cash, debit card or credit card payments. There are so many payment methods that can be used today such as gift cards, online checks, accounts like PayPal, ACH transfers or even cryptocurrency payments though those are still very new. Not every payment method will bring in cash flow right away, but usually you will see funds transferred into your business checking account sooner than later.
5. Invest In High Quality Accounting
Your accountant, outsourced accounting firm or self-service accounting software definitely can make a huge difference in your available amount of cash reserves. Good accountants will know when businesses are eligible for tax credits, have a great budgeting acumen, and sometimes will use detailed analytics to tell you what your current numbers mean. Even as good as you think you are with numbers, a neutral party analyzing your numbers could help you maximize your existing cash reserves better.
Along with these tips to maximizing your cash reserve availability, you should learn more about business loan alternatives, an option you can take advantage of when you are still need more working capital. Alpine Funding Partners offers these funding services designed to suit your business's specific needs.