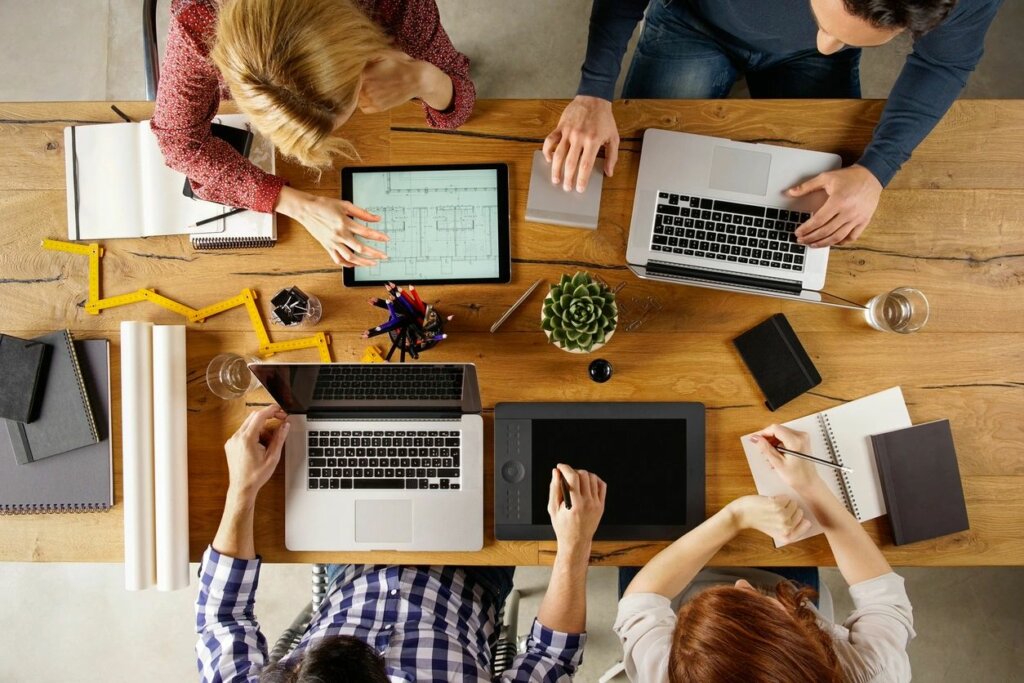 Building a brand for a small business requires more than the ability to showcase a
product or service, even if what is being offered is extremely high in quality. Knowing
how to take your business and brand online with engaging stories and an effective
content marketing strategy is essential, especially when you are entering a highly
competitive industry. With the right content marketing strategy, you can maximize your
online reach all while building a sense of community among visitors, followers, and fans
who enjoy the engaging stories and articles you share.
1. Find Relevant Websites and Publications Online
Before you begin creating content that best represents your small business, research
websites and publications online that are most relevant to your brand and the audience
you are targeting. Having an awareness of relevant publications and online communities
is extremely helpful when developing your own content marketing strategy.
2. Spend Time Reading Relevant Articles, Websites, and Publications
Once you have made a list of publications and websites that target the same community
as your business, take time to read articles and pieces of content available on each.
Compare the style of writing, tone, and phrasing while conducting your research to
become more familiar with relevant and competing brands that are comparable to yours.
3. Craft Unique, Engaging, and Informative Content of Your Own
Create unique and informative content that is not available anywhere else online, even
after searching and reading on relevant websites and publications. Crafting in-depth
articles is a great way to appeal to your target audience and demographic, especially if
you are building a new brand that needs additional exposure.
4. Format and Edit Properly
Be sure to format the content and stories you create properly. Avoid overly lengthy
paragraphs, rambling, or too many personal anecdotes, especially while you are first
building an audience of followers. Include an attractive photograph, graphic, or
animation within the stories you create to maintain the visual interest of your audience.
5. Submit and Promote Your Content
Submit your content to various publications that are relevant to your business and brand
after reading and reviewing the submission guidelines required for each website and
online magazine. Becoming familiar with submission guidelines can help expedite the
process as you continue to craft new stories to share with your prospective visitors and
customers.
Build your brand's online presence using social media platforms such as Facebook,
Twitter, Instagram, and Pinterest. Streamline your social media pages with similar
logos, color schemes, and brand taglines. Update your social media accounts to
prevent followers from becoming bored or disinterested in your brand and the products
or services you are promoting. Use social media to share the stories and pieces of
content you have promoted to boost your website's SEO (search engine optimization)
while increasing the number of likes and social shares you receive.
Building a small business brand with the use of engaging stories and informative
content is a way to stand out from competition while building a professional reputation in
any market. Crafting well-written, unique, and engaging stories that resonate with the
audience you want to reach is one of the best ways to build your business and brand in
less time.
Too Busy? Then why not hire a professional marketing firm to assist. Get working
capital to assist by calling Alpine Funding Partners today!